The time is quickly approaching for all of Edmond to become a city-wide neighborhood and work together to make the annual Edmond Community Thanksgiving Dinner a success.
The menu for this year includes turkey w/ gravy, cranberry sauce, stuffing,
sweet potatoes, green beens, a bread roll w/ butter, and pumpkin pie.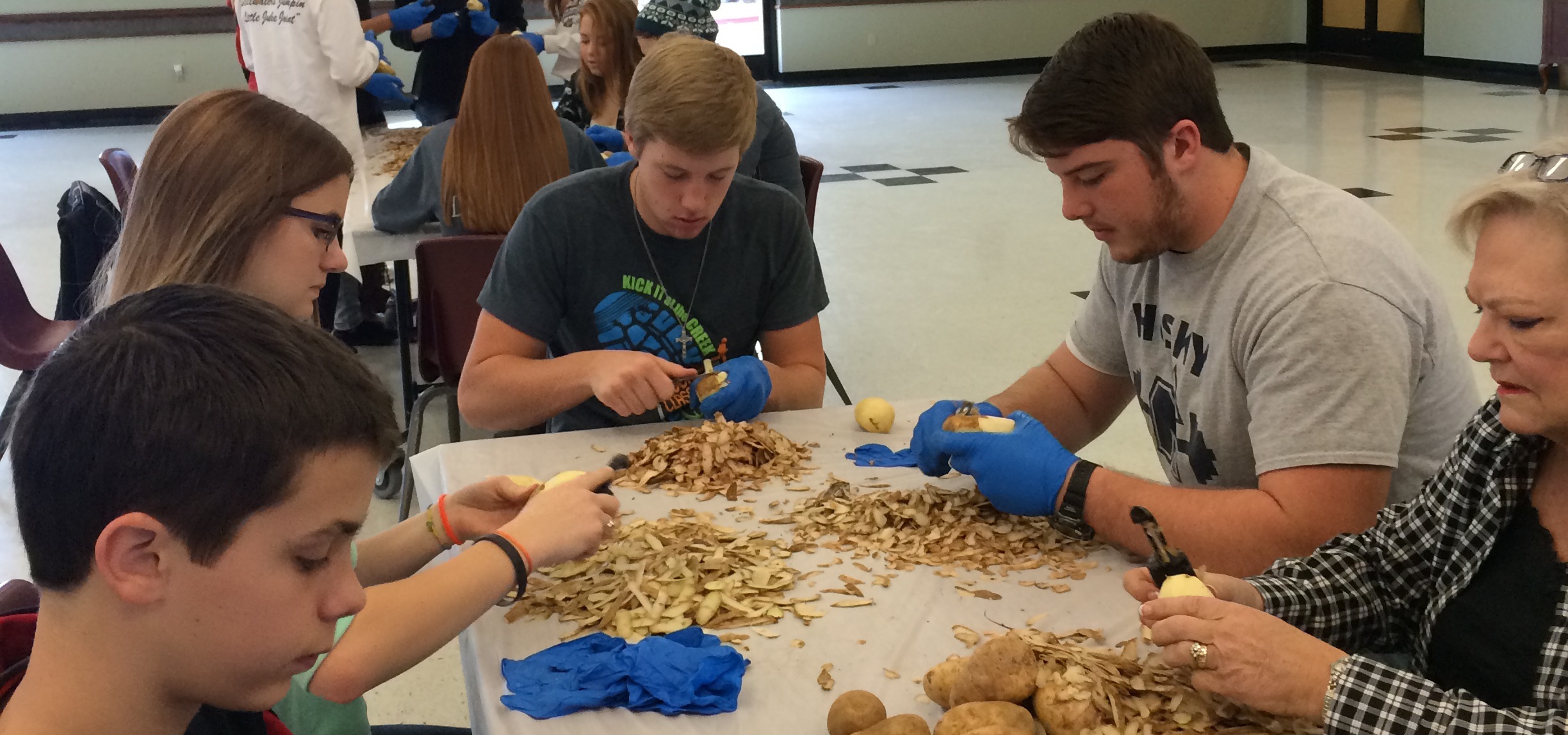 Established in 1981
This Edmond Thanksgiving Day tradition started in a small way in 1981 with the Paradise family invited some people from their own families to join them for the traditional dinner. Since then, the tradition has grown greatly and only the ballroom at UCO can accomodate all the guests.
5000 Dinners Annually
The event is quite an undertaking for the few Edmond churches who have accepted the task of donating and preparing the traditional dinner for about three thousand diners.
400 Annual Deliveries
In addition, about four hundred dinners are delivered to individuals who cannot make it to UCO. The spirit of giving extends further with the surplus being donated to the Hope Center, Breakfast on Boulevard, the Samaritan House, Mobile Meals, Cook's Nite Out, and the Jesus House.
600 Volunteers
This annual event would not be possible without the over six hundred Edmond volunteers who pitch in from the Saturday before Thanksgiving to the Friday after it.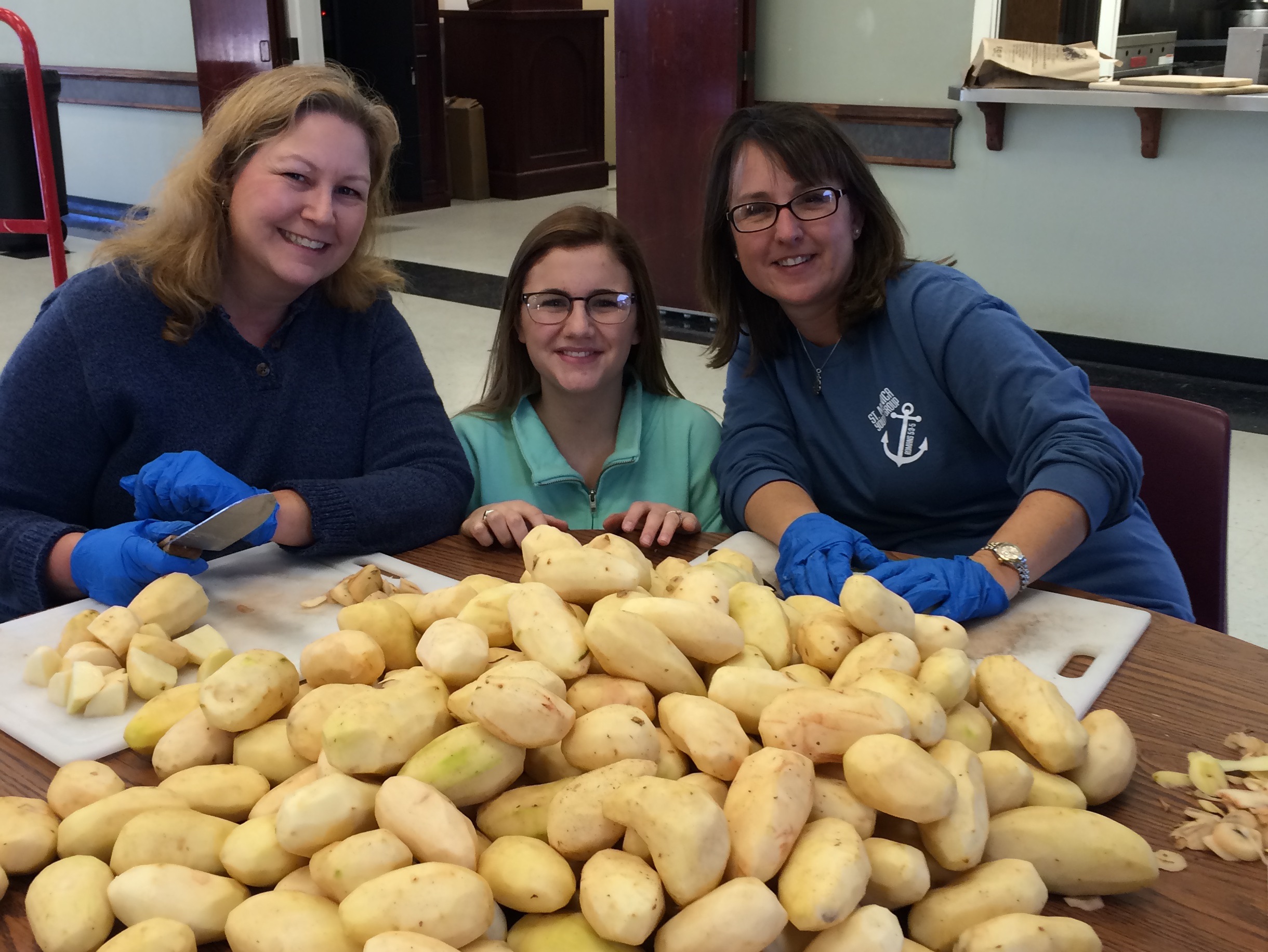 Photo Gallery
Take a look at some of our past annual dinner events and volunteering efforts.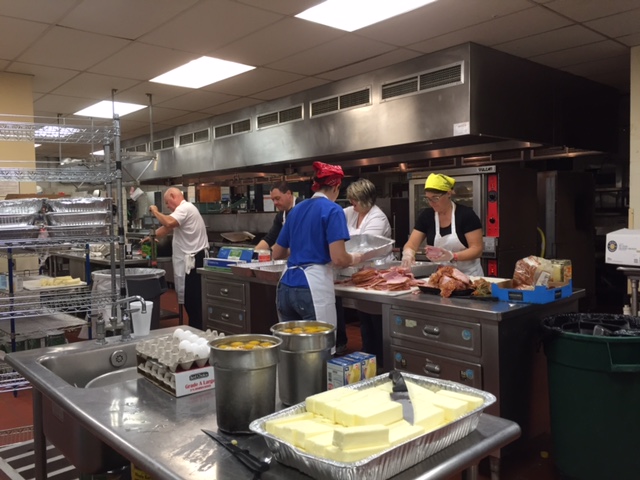 Sponsors
Check out our sponsors, without whom we wouldn't be able to contribute each year.