Our Sponsors
The Edmond Community Thanksgiving Dinner would not be possible without our sponsors.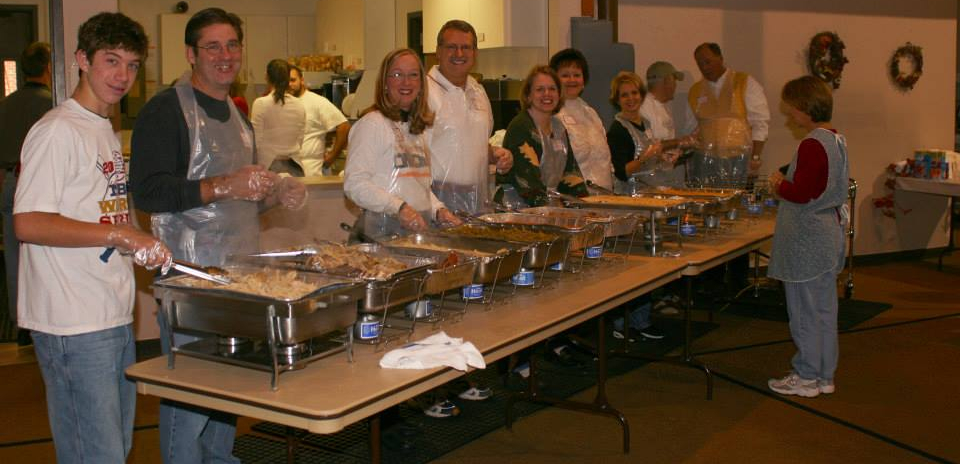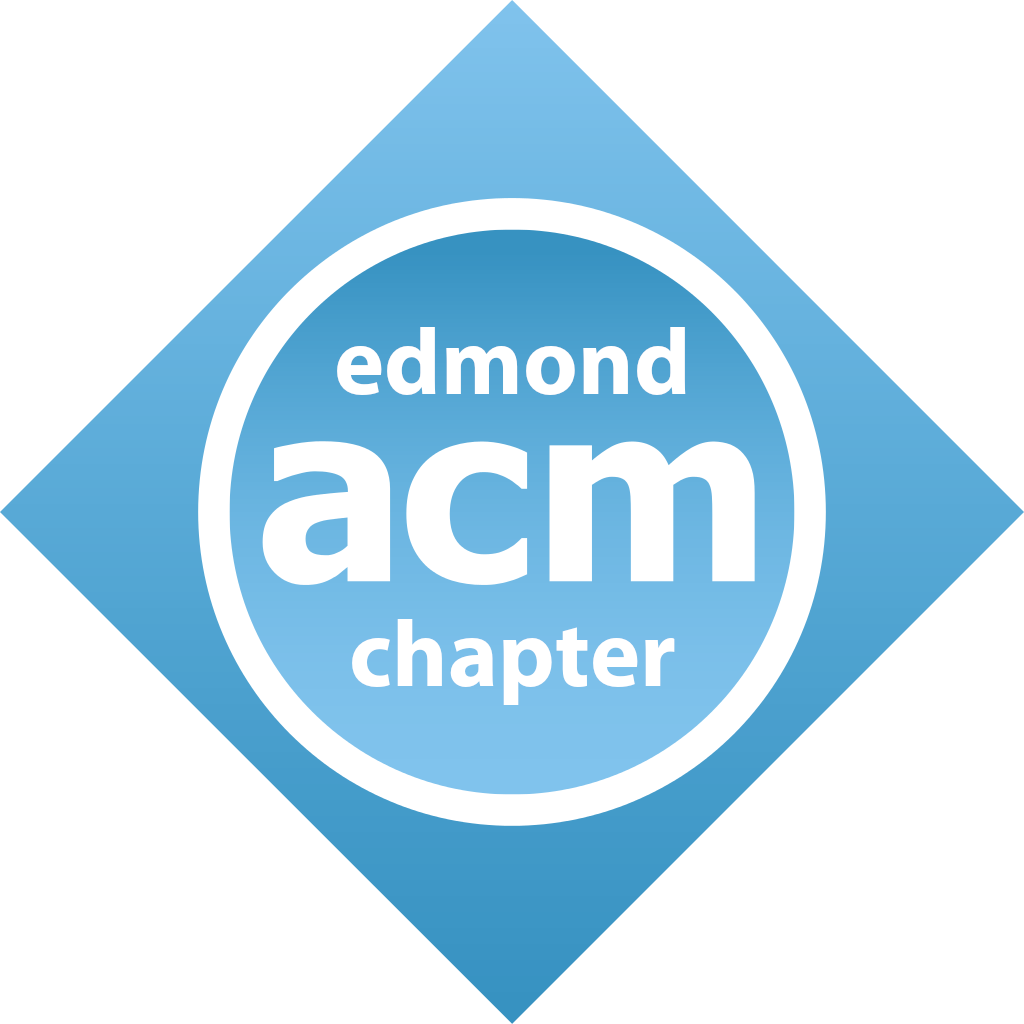 The Edmond ACM Chapter is the only professional chapter of the Association for Computing Machinery in Oklahoma.

Axonibyte strives to foster the development of cutting-edge tchnologies so that their applications can be used to solve everyday problems.
EMR Technical Solutions, LLC
www.emrts.us
EMR Technical Solutions is an Edmond-based company that provides general hardware solutions and MMIS consultation services.